Q&A with Lorena Gaitan of Elbeto Jewelry →
A verynice article that @amixofthings made for Elbeto Jewelry…
5 tags
Guess what...? →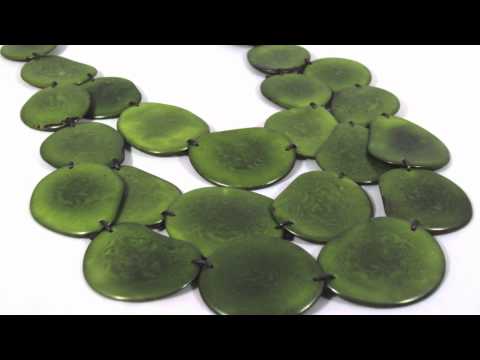 Enjoy Elbeto's new pieces. Find photos in our... →
7 tags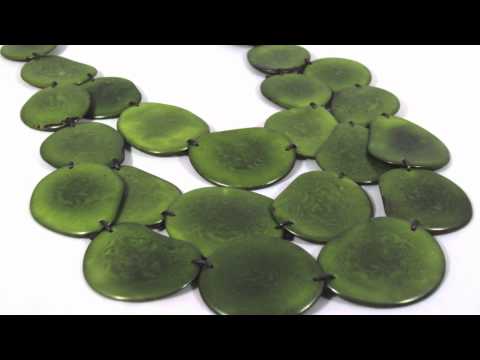 8 tags
Canaflecha
Canaflecha is obtained from a palm tree unique to the northern coasts of Colombia that has been used throughout the centuries to make hats, bags, belts, shoes, and jewelry for native Colombian tribes. The beauty of this leaf has popularized the complex designs that commonly display a contrast of dark & light of colors and stylish geometric patterns. Elbeto's Canaflecha jewelry is: ·        ...
7 tags
Facebook/ElbetoJewelry →
This is were our most recent creations are displayed. Look at the different albums we have created and like your favorites!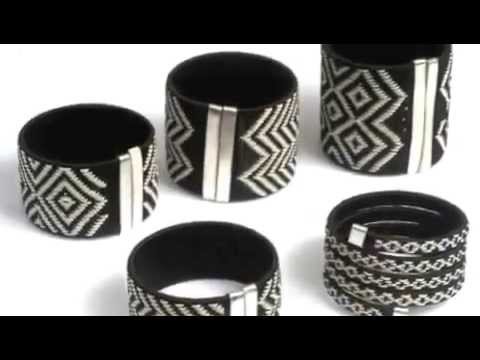 13 tags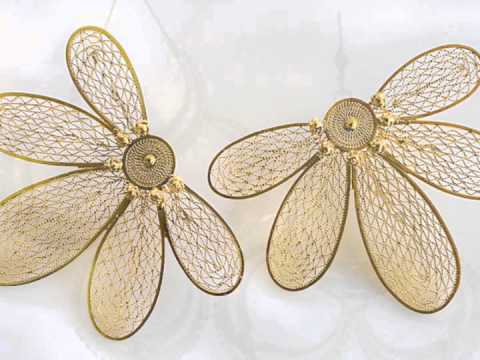 8 tags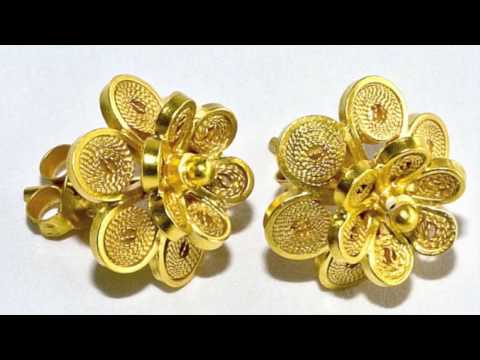 Watch
Elbeto collection 2010 features jewelry from emerging designers